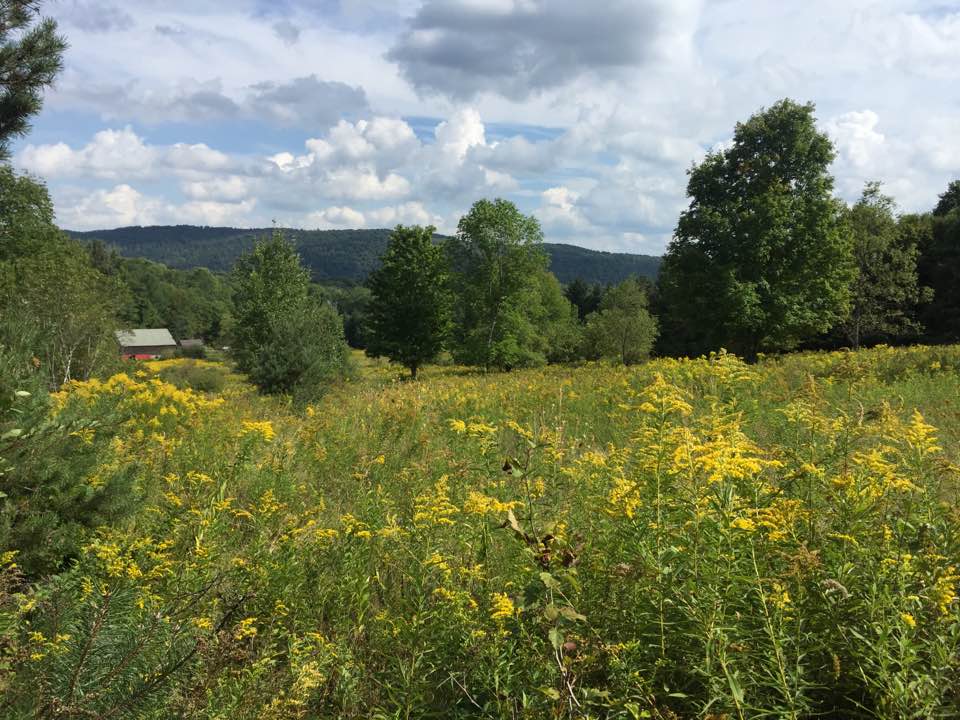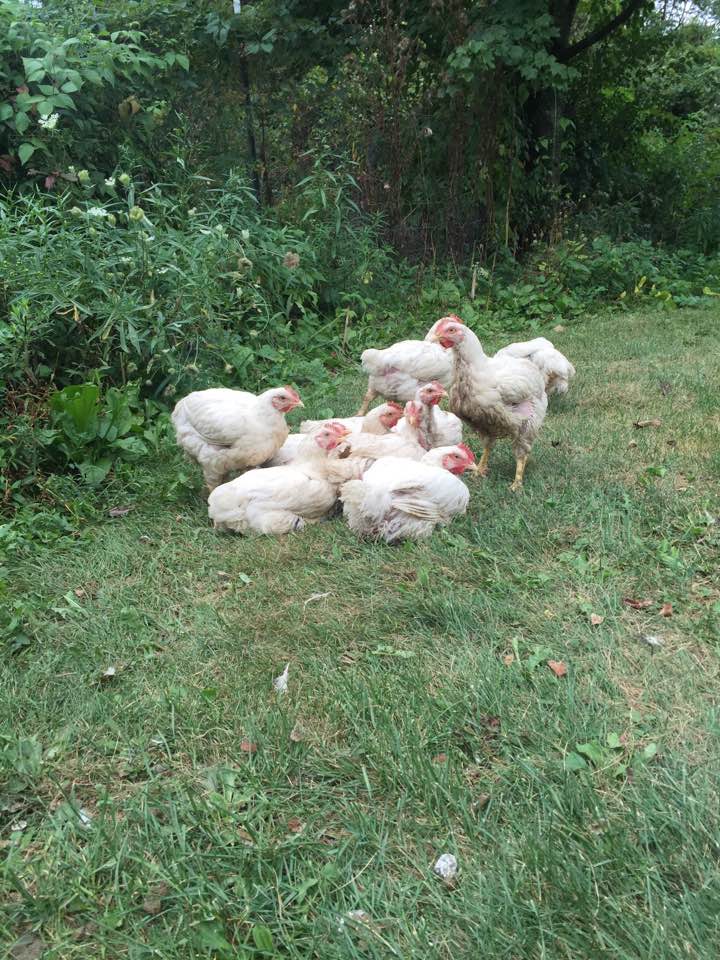 Our Approach
Our approach to homesteading has always been simple.  Do what makes us happy.
We feel that homesteading can be done on your own budget, on your own timelines, and with your own goals.  Homesteading done the way that feels right to us.
Our Story
Every Homestead has a beginning and most start with a dream.  Our Homestead is no different.
Happy on the Homestead consists of our small, but beautiful homestead in upstate NY.
We moved to our current homestead a handful of years ago.  Life isn't always easy, it doesn't always go the way we intended it to (like the time we had a tornado rip through our backyard!), but it's our life, and I wouldn't change a thing.
Join us as we chronicle and discuss our life, homestead how-to, DIY projects, garden, and livestock life.  We're excited to start this journey with you and look forward to learning more about your life and goals.
To get to know me more follow us on: Facebook, Pinterest, and Instagram.
Welcome to Happy on the Homestead!